Co- Founder Crystal Gonzales
Queen Bee of the WRA. Crystal started out the mother of a competitive rider, to a parent volunteer, to co-founding the WRA with the vision of creating a well managed and structured organization. She plays a role in everything that makes this organization run from filing paperwork, scheduling practices, coordinating transportation, as well as helping coach and running competitions. Her passion for snowboarding and administrative backround has allowed her to be a key element in the balance of fun and discipline it takes to run a non-profit.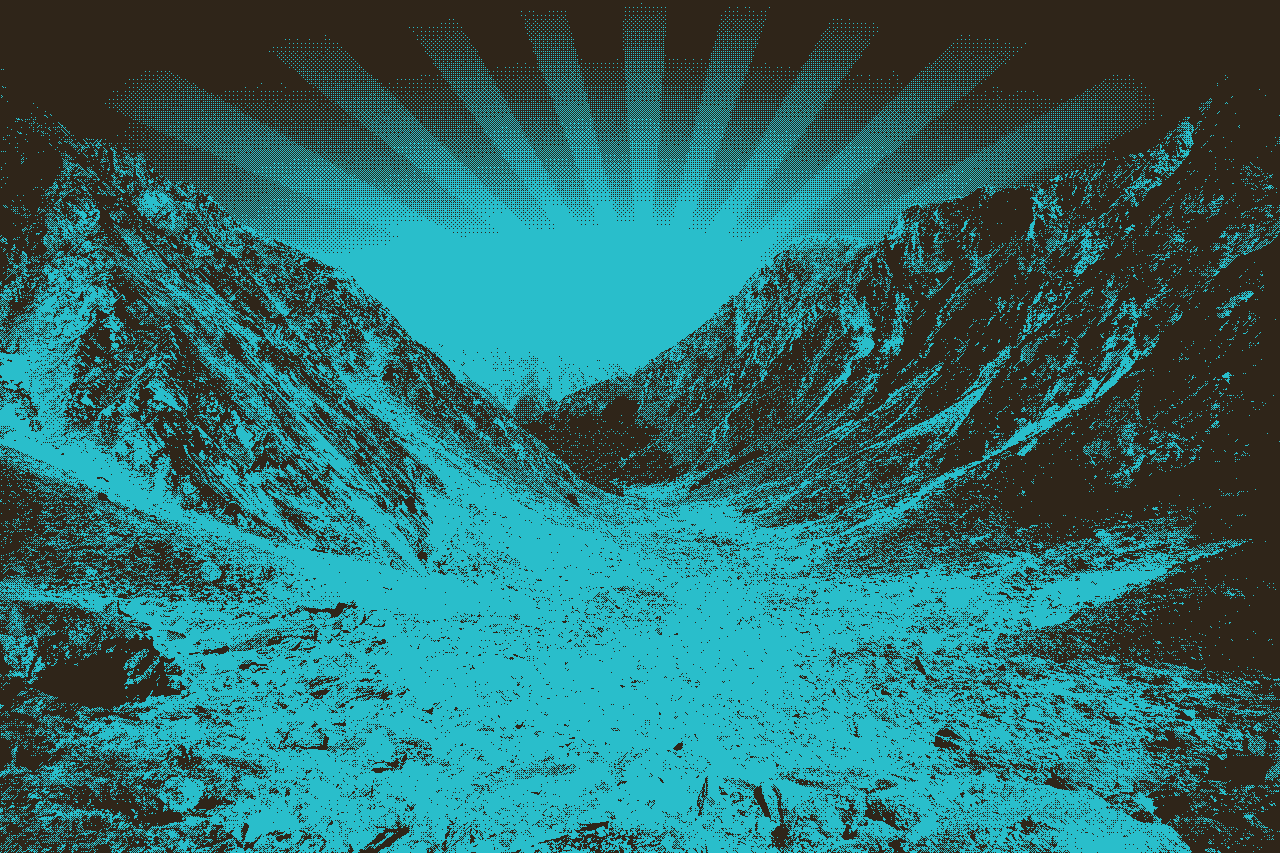 Head coach, vice President,
media and merch manager
This year marks Coach V's 22nd year riding, and 7th season coaching/working within the organization now known as the Westside Riders Association. His dedication to the kids and this organization has been consistent over the years with a goal of every rider reaching their highest potential on and off the snow. He along with a group of excellent staff and parents have been able to put numerous kids on the podium during regular season, take 2nd place at the 2017 OISA State Championship, and return the following year to be the 2018 OISA State Champions. Coach V is the pulse that keeps us chasing progression with no sign of slowing down!
Coach & course coordinator
Super dank boarder, that's what the people want
Coach & course coordinator
Huck & pray, motto of the day